Dog Lovers Show is on the 6-7 August 2016 at the Hordern Pavillion. Come along and learn more about the amazing yorkshire terrier breed.
Reminder the Annual Election Nomination form is on the website and you can print it and send it to the Secretary please before Septemeber1st
Welcome to the Yorkshire
Terrier Club of NSW
Website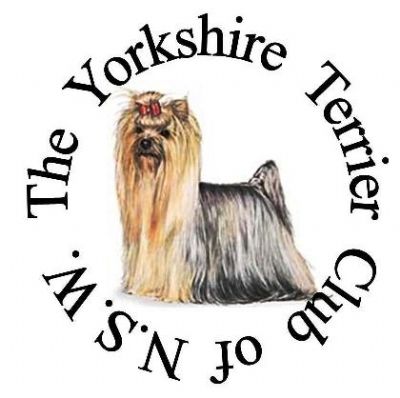 Sponsored by Canidae Grain Free Dog Food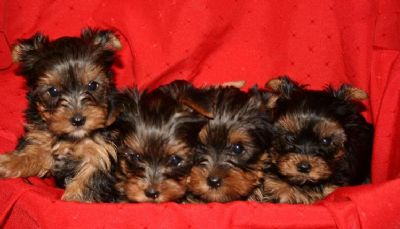 Where a puppy is for life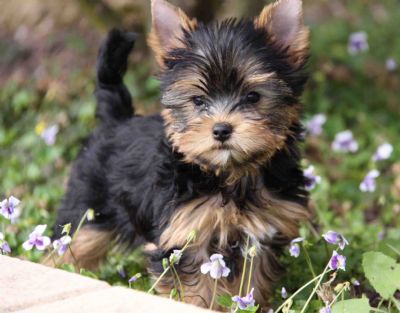 Beware:
When purchasing a Yorkshire Terrier please beware of Puppy Scammers.
These people will ask a lot of questions in emails and will not speak to you in person by phone, during the course of puppy enquiries. Registered Breeders will want to know about you and will wish to speak to you by phone to confirm details of the puppies new home and family. Registered Breeders will wish to speak to you prior to payments being sent.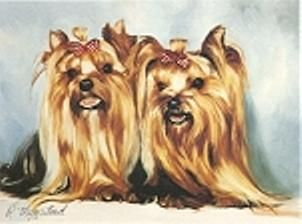 Site Updated : JUNE 2016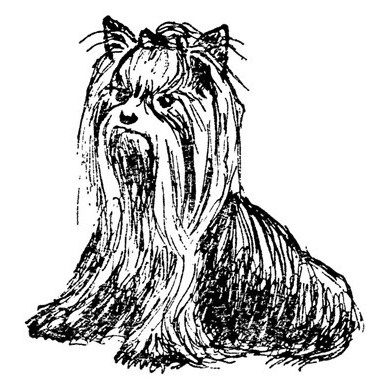 57895 Visitors